Cleaning Service vs Housekeeper: Which Should You Hire?

By
Hunter Best Team
·
2 minute read
When you invite someone into your home to clean, you are trusting them with your most personal space. This is where the decision to work with a housekeeper vs a cleaner comes in.
A housekeeper is responsible for all aspects of cleaning and maintaining a home. A cleaner is responsible for specific tasks related to cleaning a home. This may include vacuuming, mopping, dusting, or cleaning bathrooms.
Many people hire housekeepers or maids recommended by friends or family, which may not be as beneficial as it seems. Professional cleaners are more reliable and will provide a higher standard of cleanliness. Furthermore, most professional cleaners are bonded and insured. This means that if anything is damaged during the cleaning process, the company will be held liable, not the homeowner.
In this blog, we'll tell you why you need to hire Hunter Best Cleaning to keep your home clean and healthy beyond the visible clutter.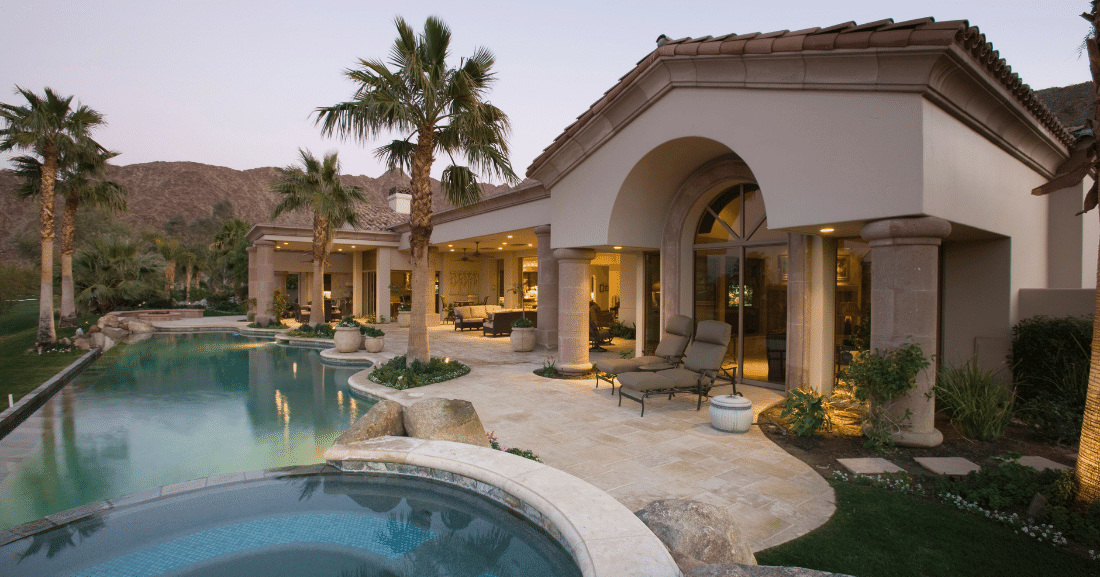 Maintaining vs Cleaning
The main difference between a cleaner and a housekeeper is that cleaners are more focused on the physical act of cleaning, while housekeepers may do some light cleaning. Housekeepers mostly do surface cleaning such as dusting and sweeping, while cleaners will go the extra mile to make sure your home is bacteria and allergen-free.
Housekeepers in Southern California
The role of housekeepers is mainly to wash dishes, clean linens, and keep the house in order so it's presentable. A housekeeper might also be responsible for grocery shopping, cooking meals, and running errands.
In most cases, housekeepers work in shifts to keep the home clean during business hours while the family is away. This usually means working from 9 am to 5 pm, but it can vary depending on the family's schedule.
Home Cleaners in Southern California
A housecleaner is someone who comes in to clean your home on a regular basis, such as once a week or once a month. Cleaners don't just tidy your house, they clean it from top to bottom.
A typical cleaning job might involve vacuuming, dusting, mopping, and cleaning bathrooms and kitchens. Cleaners go beyond the visible areas of the house. They clean hard-to-reach places, such as under the bed and on top of high shelves; something housekeepers don't do. They also clean rugs, carpets, and upholstery.
Unlike housekeepers who'll stay in your home the whole day and still won't be able to clean everything, housecleaners come in for a few hours and get the job done quickly and efficiently. Our crew of cleaners is typically there for 4-6 hours to do a thorough deep clean. Everything gets done in that session.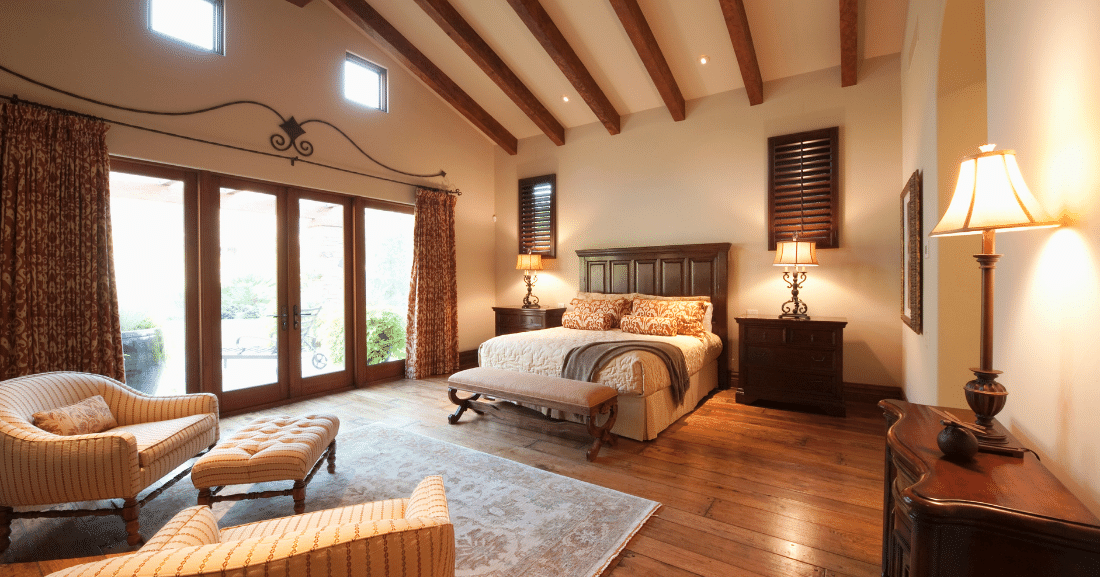 Pricing of Housekeepers vs Home Cleaners
Cleaners usually charge by the hour for maintenance and cleaning and by square footage for a project-based cleaning.
Housekeepers are usually individuals working on a cash basis. They don't have any insurance or bonding. You are fully liable for anything that happens to that housekeeper including what happens in their commute to your house - and we all know Southern California traffic can be chaotic
On the other hand, professional cleaning companies like ours are licensed, insured, and bonded. They have all taxes paid up. You don't have any liability for our cleaners because we carry excess liability insurance.
You don't have to worry about anything when we're in your home except for enjoying your clean house.
Hire Us Today!
Hiring a housekeeper vs a cleaner is a personal decision, but when you hire a professional cleaning company like ours, you can rest assured that your home is in good hands.
If you want your home to be clean and healthy, hire Hunter Best Cleaning, rather than a housekeeper. We assure you that you'll get the job done in a professional and efficient manner. All you have to do is schedule a walkthrough and we'll take care of the rest. You can also contact us to get more information.