What Does Luxury Home Cleaning in Southern California Entail? [2022]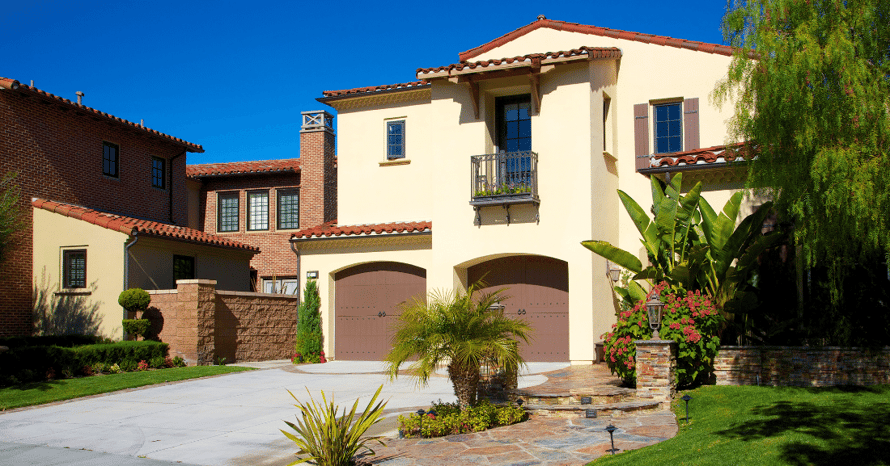 A sparkling clean home is the dream of many Southern California homeowners. But with work, family, and social obligations constantly pulling you in different directions, it can be tough to find the time and energy to keep your homes clean. That's where professional luxury home cleaning services, such as Hunter Best Cleaning, come in.
Luxury home cleaning services go above and beyond your average housekeeping. They take care of all the basics like dusting, vacuuming, and mopping floors, in addition to tackling deep-cleaning projects that you may not have the time or energy to do yourself.
In this post, we'll take a look at what luxury home cleaning in Southern California entails and why this service is worth every penny.
The Cleaning Process
The cleaning process typically starts with a walkthrough of the home. The cleaning crew will note any areas that need extra attention and then provide an estimate.
After the estimate is agreed upon, the residential cleaning process begins. The crew will clean everything from top to bottom. This process includes sanitizing all surfaces, tidying up any messes, thoroughly cleaning hard-to-reach places, deep cleaning your flooring, and more
On average, it takes around 6 hours to deep clean your home, after which the house is left looking and smelling fresh and clean. We recommend recurring cleanings to maintain the upkeep of your home.
How Much Does a Home Cleaning Service in Southern California Cost?
The cost of a home cleaning service in Southern California will depend on the size and condition of your home. Most cleaners charge about $70 an hour. At Hunter Best Cleaner, we charge $45 per hour for top-grade cleaning service. Compared to the average cleaning costs in the region, our rates are below average, despite the fact that we give your home a thorough, more extensive cleaning.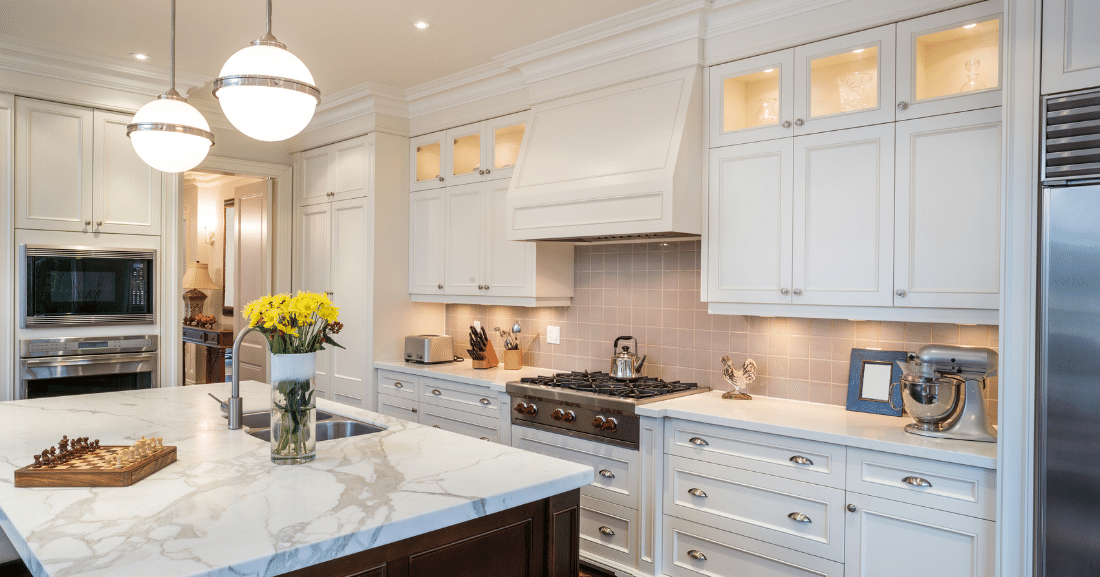 How Long Should a Home Deep Cleaning Take?
A home deep cleaning is a comprehensive cleaning that typically at least 6 hours with two of our certified cleaners to complete, as we pointed out earlier. This type of cleaning includes detailed attention to areas like the kitchen, bathroom, and bedrooms. It also involves scrubbing surfaces and vacuuming carpets and furniture, closets, cabinets, and hard-to-reach places. The entire process is thorough, ensuring that every inch of your living space gleams at the end of the cleaning.
How Often Should I Have My Home Cleaned?
When cleaning your home, you'll want to pay attention to both its exterior and interior. A thorough cleaning of the exterior is vital to maintaining your home's curb appeal and value. We suggest that you do this quarterly.
You'll need to clean the interior more frequently. We recommend that you do so weekly. Doing so is not only good for your home's aesthetics but also helps avoid the build-up of allergens, which can cause various health issues.
Why Should I Hire a Home Cleaning Service Instead of My Friend's Maid?
Many homeowners decide they want their home to be cleaned and think the best option is to hire the maid that their friends or family use. That's a risky move, especially because a maid may not be insured. If something happens to an uninsured cleaner while they're working in your home, you will be liable, and the consequences could be severe. You could end up paying a fortune in medical costs and risk getting sued. When you hire Hunter Best Cleaning, you're getting fully insured cleaners to work on your home.
Additionally, a cleaning service is more thorough than an individual maid. These services usually hire a team of trained and certified cleaners who know how to properly clean every part of a home. Our cleaners will cover every part of your home, leaving it tidy and superbly organized. At Hunter Best Cleaning, we have top-of-the-line equipment, meaning they can even pressure wash your home if needed, resulting in a much better clean.
Cleaning services are also usually certified and licensed. This means that they are held to a higher standard and are more likely to give your home a more excellent cleaning.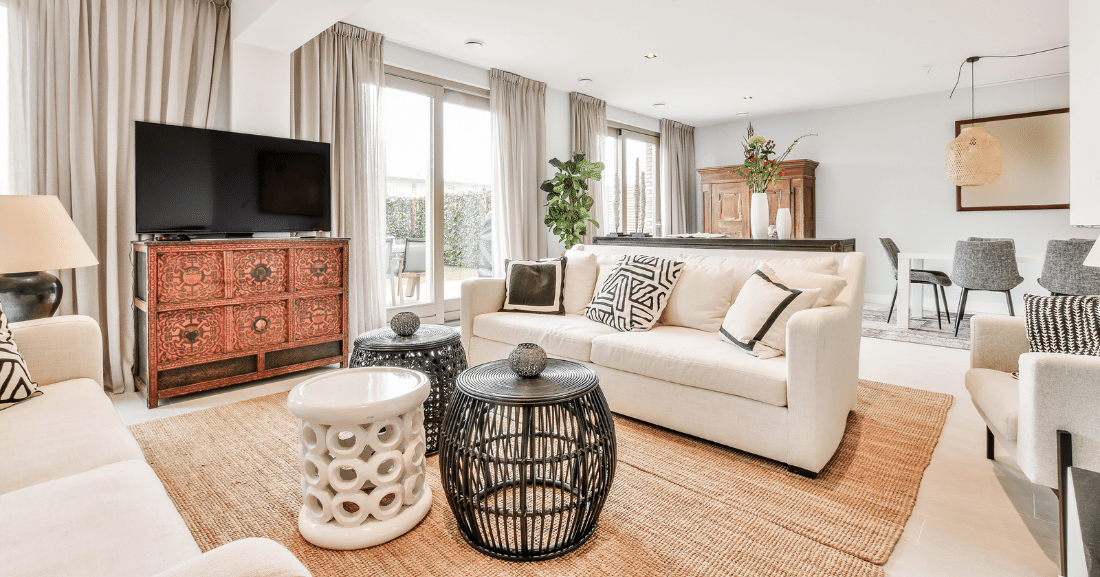 Hire a Professional Luxury Cleaning Service in Southern California Today!
Your home deserves the best possible care. This is exactly what you'll get when you hire a reputable cleaning service in Southern California. Our services at Hunter Best Cleaning are thorough, professional, and reasonably priced, and they will leave your home looking and smelling its best. Contact us today or Schedule a walkthrough and let us help you achieve the level of cleanliness you desire.