Giving the Gift of a Clean Home

By
Hunter Best Team
·
4 minute read
After weeks of hosting parties, entertaining family, and exchanging gifts, the holidays are finally over. All you want to do is rest before you return to work, but you need to clean up from the festivities — and your home is a complete disaster. Soiled dishes, crumpled gift wrap, dirt, dust, and other debris overtake everything. There's a wine stain on the carpet, and your kitchen is still in chaos from all the cooking; this is the holiday hangover. It's a mess that haunts you into the New Year, meaning you won't get the clean start to 2023 you wanted. Good thing there's an easy hangover cure: a professional home cleaning.

Top 7 Reasons to Gift a Clean Home
A professional home cleaning is a get-out-of-jail-free card anyone will appreciate. The versatility and one-size-fits-all nature of cleanings make them one of the best, most delightfully unexpected gifts you can give this holiday season. Whether you give a clean home to a friend, family member, or yourself, the recipient is sure to enjoy the variety of benefits a cleaning offers.
Here are a few more reasons why professional cleanings make great gifts:
1. Everyone Likes a Clean House
Everyone enjoys a clean house, but how many people enjoy cleaning? And how great would it be to get a spotless home without lifting a finger? A professional house cleaning gives that ability.
Whether used before the holidays, after, or at another time, a cleaning gets you or a loved one an enviably spotless house when you need it most.
2. Reduce Holiday Stress
The holidays are the most wonderful time of the year, but that doesn't mean they aren't stressful. Planning and hosting family gatherings, entertaining relatives, and cooking festive meals take a lot of work. After doing all that, you're tired, and the last thing you want to do is clean again.
A professional post-holiday cleaning can be the antidote to your stress. Hand your home over to a capable cleaner, and they'll take it from used and abused to brand new in no time! All you have to do is book the holiday home cleaning appointment — no picking up a duster or scrubbing the toilet is necessary.
3. Convenience
While a post-holiday home cleaning can be just the thing you need to kick off the New Year, there are plenty of times during the year when a home cleaning could come in handy. If you give a gift card for a cleaning, your loved one will have a free pass for a spotless home whenever they need it!
4. Cross an Item off the To-Do List
Cleaning is a never-ending chore. However, when you gift a clean home, the recipient can check deep cleaning off their to-do list for a while.
Want to do your friend or family member an even bigger favor? Book a cleaning for them. By booking the date for them, they'll have to put even less effort in to get a free, fresh house.
5. Clean Homes Equal Better Health
A clean home promotes better health. Dirty homes hide bacteria, germs, allergens, and dust. But one professional cleaning can eliminate all that, reducing your risk of getting sick.
A tidy home can also improve your mental health since being in a peaceful environment without clutter, and dirt can promote a tranquil state of mind.
Professional home cleanings are an investment. The more thoroughly you care for your home, the longer it lasts and the better it looks. Plus, the results of a deep clean can last for months, so you're sure to feel your investment.
7. Encourage Relaxation
There's much more time for relaxation when you don't have to spend your weekends scrubbing the bathroom floor and dusting furniture. Professional cleanings give whoever receives them a chores break. During that break, they can kick up their feet and relax or enjoy their favorite fun activities.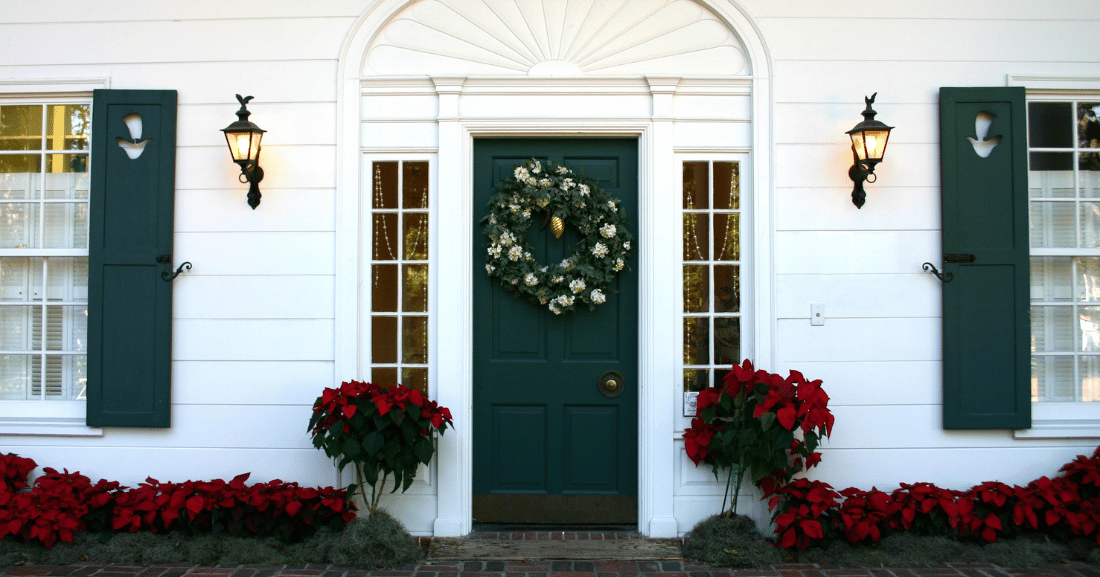 How to Give the Gift of a Clean Home
The gift of a home clean starts with finding the right cleaning service.
We recommend researching and interviewing several local cleaners before settling on your pick. Take a look at these questions for ideas on what to ask during your interviews.
Once you decide on a cleaner, either book a cleaning for your loved one or give them a gift card — more on that below!
Buy a Gift Card
A home cleaning gift card is one of the best ways to give a loved one a clean home.
With a gift card, they can get a home cleaning — and all the associated benefits — whenever they want. All they have to do is book an appointment, sit back, and relax while a capable team transforms their house.
What to Expect from a Deep Clean
Before you book, you should know what to expect from a luxury home cleaning service.
Upscale cleaners start with a home walkthrough. They tour your residence, gauging the scale of work necessary and noting the areas that need extra attention. Afterward, they give you a time and cost estimate.
If you agree with their estimate, the cleaning can begin! The process usually takes 6 hours, during which two to 10 cleaners will scrub and sweep your home from top to bottom. They'll get into the hard-to-reach places you never touch, removing deeply-embedded grime. At the end of everything, your home will sparkle.
Learn more with our tips on Southern California home cleanings.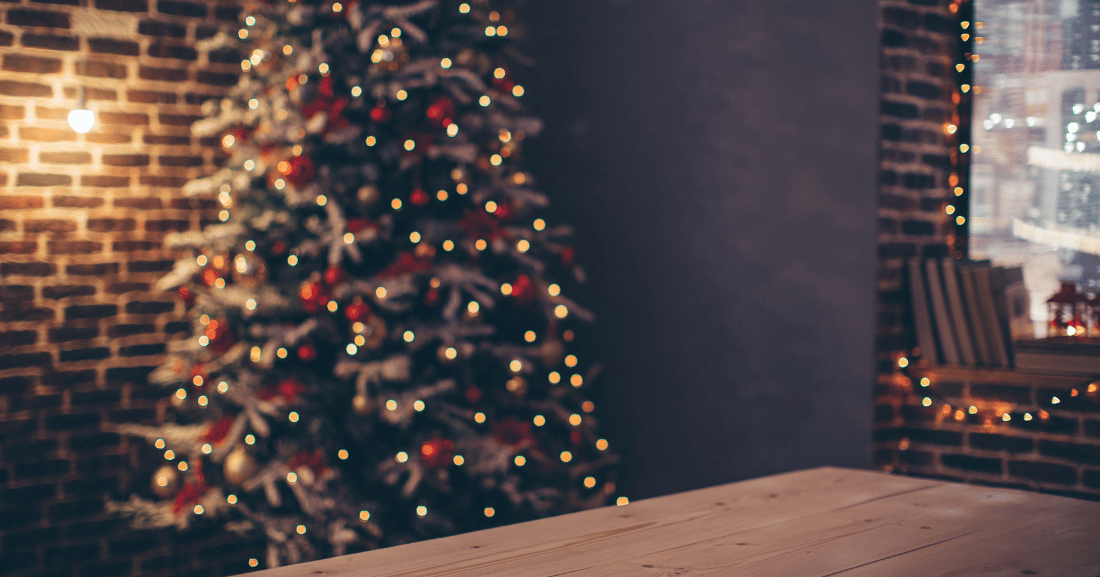 Book Your Post-Holiday Luxury Home Cleaning While You Still Can
Whether you're giving yourself or a loved one a clean house, the time to book for holiday cleanings is now. The season is here, and the schedules of high-end cleaners fill up quickly. Save your spot soon to ensure your holiday cleaning's success.
While you're at it, avoid last-minute bookings next year by scheduling your seasonal cleaning in advance.
Schedule Your South California Cleaning Walkthrough Today
Don't let a dirty house stress you out and spoil your new year. Instead, treat yourself and your loved ones to luxury cleaners.
Schedule a walkthrough today to start your journey to a spotless home and learn why Hunter Best Cleaners is right for you.